If you want to spice up your mail....do it with Joke-a-lopes!!!
Below is one sample of 12 random Joke-a-lopes you will receive in the Volume 1 Box Set. 
These Joke-a-lopes will help bring laughter to someones mailbox.       
Here is an example of the front of a Joke-a-lope...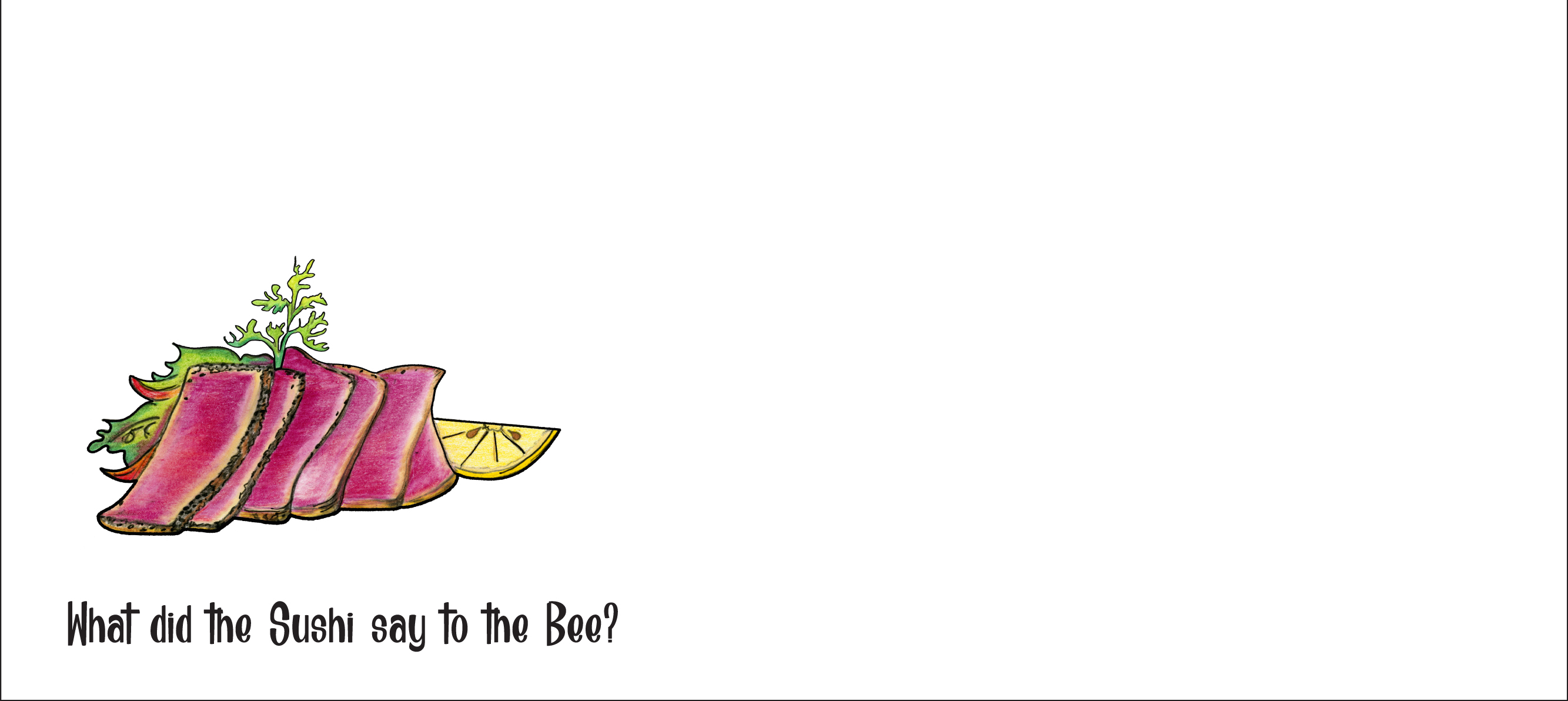 ...and here is the back example!